How to Find Good Plumbing Services in Atlanta, Georgia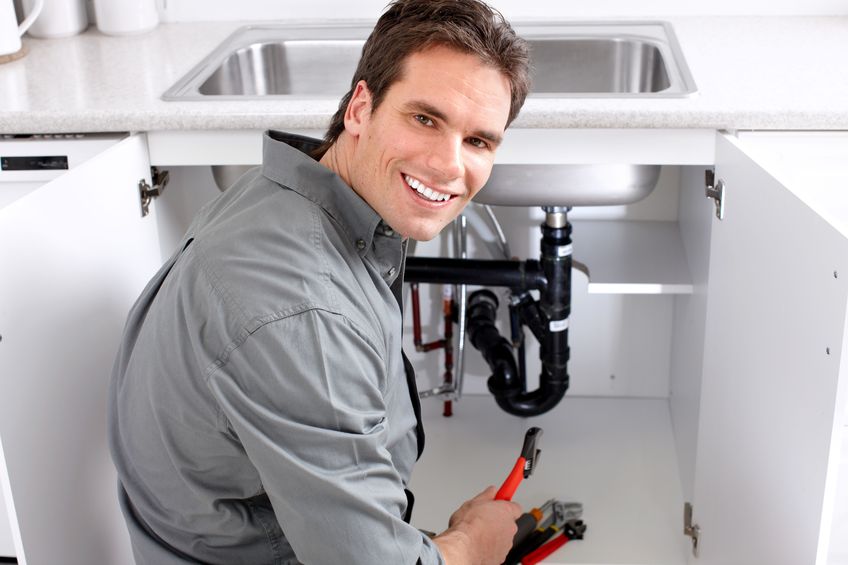 Problems with plumbing can cause a lot of frustration and potentially damage a home. When such problems are discovered, getting help from professional plumbing services in Atlanta, Georgia is likely the best choice. Professional plumbers can really make a big difference in the outcome of the situation. However, not all plumbers provide the same value, so it's important to know what to look for and how to differentiate between the really great and the average plumbers.
Experience
The best plumbing services in Atlanta, Georgia, will have experience fixing very specific problems, such as severely clogged disposals or broken main lines. A great way to find out which problems the plumbing service has experience with is to simply ask. Reputable plumbers are usually happy to provide more information on plumbing issues that they have a lot of experience with.
If they are unwilling to provide that information, try to obtain it from other sources, such as friends, neighbors, or online reviews. Find out what other customers' experiences have been with that plumber. This will give a good idea of the quality of the service to expect, as well as potential issues with certain plumbers.
Proper Licensing
Obtaining proper licensing is paramount for any good plumbing business. Unfortunately, some plumbing services in Atlanta, Georgia, don't obtain licenses, which may hurt their credibility even though they may provide exceptional service. Good plumbing businesses will seek out and acquire the proper licensing from the appropriate city and state organizations. The licensing process helps filter out those plumbers that don't meet city or state regulation, as well as those who won't bother to go through the process. Committing to work only with licensed plumbers will ensure proper service quality.
Guarantees & Warranties
The best plumbing services in Atlanta, Georgia will back up their work with guarantees or warranties. Guarantees provide protection to homeowners in the event that the original fix does not sufficiently fix the issue, or if other plumbing issues arise from the original fix provided by the plumber. Warranties cover the cost of a product(s) that might be required to fix a problem in the event that they are faulty or have other issues.
Good plumbing companies will stand by their products and services with guarantees and warranties. Any company that will not provide these services should not be considered for the job, as service quality may be lower than desired. Taking the time to find a good plumbing service will make all the difference in the end. They should have relevant experience, proper licensing, warranties and guarantees.
Plumbing services in Atlanta, Georgia, vary widely in the service quality they provide, so it's important to choose a reputable company. The company should provide proof of licensing, have guarantees on their services and experience working with specific problems. Any plumbing services in Atlanta, Georgia, that do not provide these should not be considered. Contact RooterPlus for more information.