Questions to Ask a Potential Plumber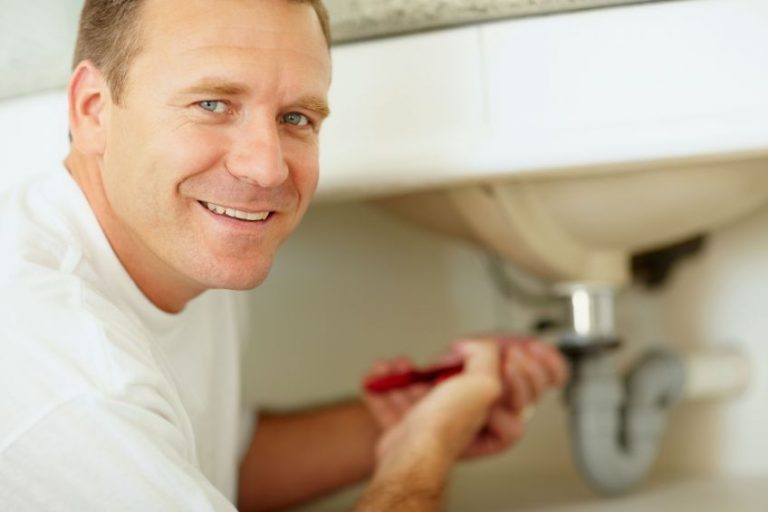 Nobody likes plumbing problems. The inconvenience, cost and mess associated with these issues can be practically unbearable. Even worse, given the skill required to fix leaks, repair pipes, and unclog drains, plumbing is a project that most do-it-yourselfers just can't tackle. Fortunately, skilled tradesmen are available to handle every sanitation or drainage system problem you can think of. Before hiring a plumbing expert in Atlanta, GA, you should ask a few questions.
Are You Licensed, Bonded and Insured?
Sanitation and drainage systems are complicated. Understanding how to replace and repair pipes and fixtures requires skillfully applying specialized knowledge. Because of that, you want to hire an expert that has passed a licensing exam. These professionals generally undergo continuing training to remain current on the latest techniques. A plumbing expert in Atlanta, GA can provide you with a copy of their license. Also, make sure that your plumber is bonded and insured. This will help to protect your home investment should something go wrong.
How Many Experiences Do You Have?
Not all plumbing jobs are the same. Because of this, you want to hire a plumber that has successfully completed jobs similar to yours.
Can I Get It in Writing?
A good plumber will be happy to give you a written estimate. The write-up should include a diagnosis of your issue, a plan for replacement or repair, a cost estimate, and a timetable for work completion. You should also ask for a work schedule so that you know when technicians will be working on your project. Remember, while it is reasonable to expect a few, minor deviations, your plumber should basically stick to the estimate. For less complicated projects, you might not expect a full written break-down of the scope of work. But, you should ask for a good verbal explanation and cost estimate.
You probably can't handle your plumbing job by yourself. When hiring a plumbing expert in Atlanta, GA, be sure to ask some basic questions to get the right plumber for your job.