Save Money by Maintaining Your AC Unit Rather Than Repairing It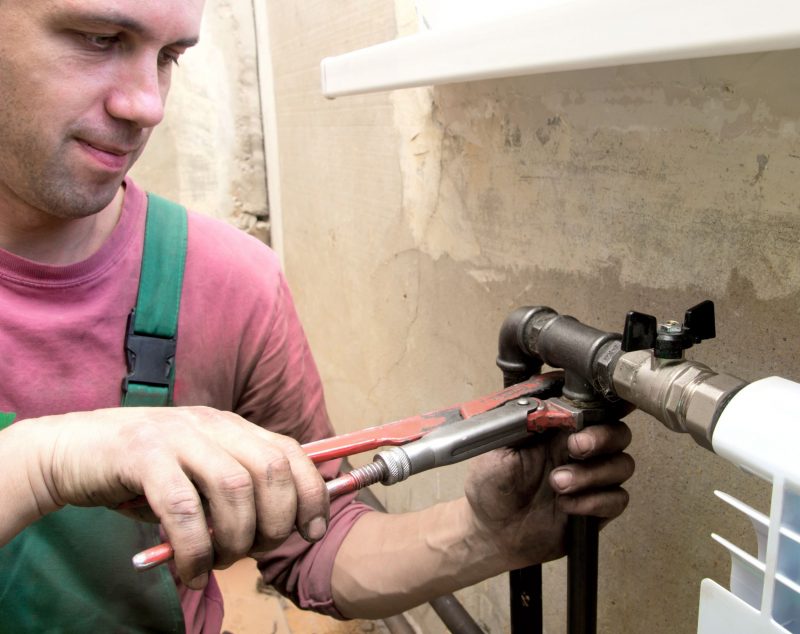 Every business owner needs to keep their establishment cool in the summer to help keep their employees productive and their patrons comfortable while visiting their company. It is important to provide routine maintenance to air conditioning units in Burlingame, CA area, to extend the lifespan of the units and keep them in top condition. Industrial AC units take more care to maintain than smaller units, but it is much cheaper to provide maintenance on them than to replace or repair them. The process is more complex than going to your local hardware store to buy an AC unit or the parts to fix the unit. Instead, you will need to hire the services of a professional heating/cooling company that specializes not only in heating and cooling but commercial plumbing services as well.
Cool Air Is Not Just About Comfort
If your business is relatively small, then a smaller unit can probably get the job done efficiently. However, if you have a large amount of square footage then an industrial unit will be necessary. Keeping your business cool is not only about the comfort of the humans that enter your establishment. If the temperature consistently stays hot it can cause major problems with your computer systems and any other electronic equipment that you may have. This can create havoc, as your systems could malfunction and be down more than they are up.
Call a Skilled HVAC Contractor to Schedule Your System Maintenance Today
If it has been awhile since your air conditioning unit in Burlingame, CA has been maintained you should make an appointment with a trusted contractor today. County Consumer Plumbing Service and Repair Group can provide you with a skilled contractor to provide maintenance for your AC system today. With their prompt services and knowledge of various brands of air conditioning units, they can spot any problems and make the necessary repairs to keep your machine from breaking down at an inconvenient time.