Top Reasons to Choose CIPP Lining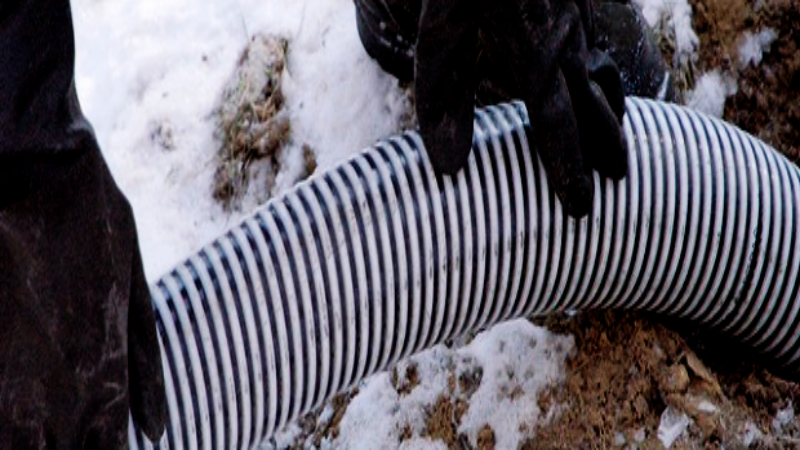 Having sewer piping issues? While not uncommon, sewer piping issues should be tended to and fixed as soon as possible in order to avoid more complicated problems down the line. Therefore, you'll want to seek reputable services right away. However, it is important to choose the right solution for your needs in order to best benefit you, your home, and your sewer system.
If you want to find a faster and better way to have your sewer pipelines repaired or replaced, you may want to turn to CIPP lining, also known as cured-in-place-pipe lining. Cured-in-place-pipe repair and replacement are one of the best options for sewer pipeline repairs because it allows for the quickest repairs and minimal disturbance. To learn more, here are the top five reasons to choose cured-in-place-pipe services for repairs.
Durable
Cured-in-place-pipe services are durable and long-lasting. This means that you won't need to worry about replacing your pipes for years. Also, they are resistant to rust, cracking, and more, so you won't need to replace or repair your pipes again for years to come.
Affordable
CIPP lining is also very affordable for you. While there are other pipe repair and replacement services available, you can save the most money with CIPP lining while also benefiting from the high-quality services.
Long-term Warranty
When you choose professional cure-in-place-pipe services, you can also look forward to benefiting from a long-term warranty. Choose a service that offers a warranty that works for you and your needs.
Fixes All Types of Problems
CIPP lining can fix many types of issues, including breaks, cracks, and more. No matter what kind of issue you are having with your sewer system, the right repairs from a trusted service like Behle Inc. can help. You can also like them on Facebook for more information.